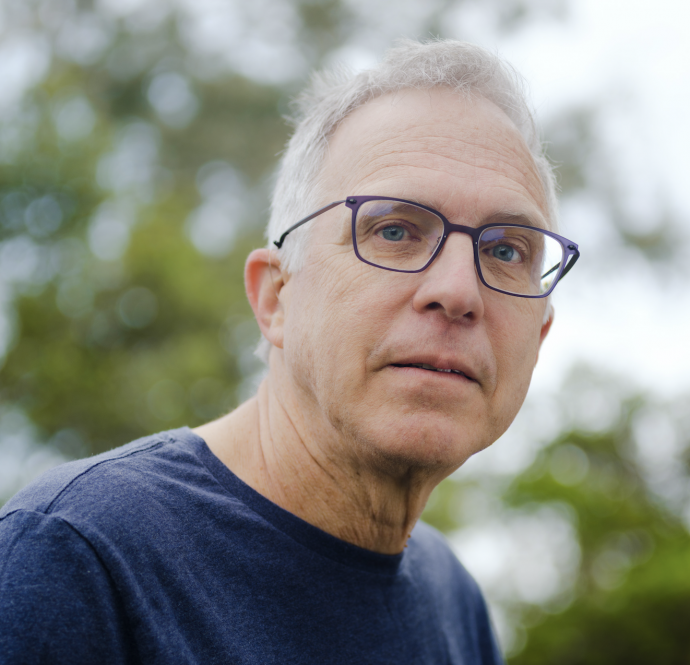 David Bollier is an American activist, independent scholar, and blogger who advances the commons as a new/old paradigm for re-imagining economics, politics, and culture. He has pursued this work for more than twenty years with a variety of US and international partners -- assisting projects, expanding networks of commoners, developing strategic opportunities, and elevating the discourse and scholarship. Since 2016, Bollier has been Director of the Reinventing the Commons Program at the Schumacher Center for a New Economics (Massachusetts, US).
His blog, Bollier.org, is a widely read source of news and commentary about the commons, and his monthly podcast Frontiers of Commoning is a leading venue for dialogues with cutting-edge thinkers, practitioners, and advocates. In 2019, Bollier and his long-time collaborator Silke Helfrich published Free, Fair and Alive: The Insurgent Power of the Commons, a major reconceptualization of commons as relational social systems, and not simply as unowned resources. Spanish and German editions have been published, and French and Greek translations are underway. Bollier's popular introduction to the commons,Think Like a Commoner (2014), has been translated into six languages.
As an editor or author, Bollier has published ten books on various aspects of the commons. These include an anthology of profiles of commons, Patterns of Commoning (2015), and a collection of essays, The Wealth of the Commons (2012), both produced with co-editor Silke Helfrich. Bollier also co-authored Green Governance: Ecological Survival, Human Rights, and the Law of the Commons (2013) with the late Professor Burns Weston, an international human rights and law scholar. His book Viral Spiral (2009) documents the rise of digital commons; Brand-Name Bullies (2005) describes the overreach of intellectual property laws on culture and creativity; and Silent Theft (2002) was an early account of the many predatory, abusive market enclosures of the commons.
In 2012, Bollier was a fellow at the American Academy in Berlin after receiving the Bosch Berlin Prize in Public Policy for his work on the commons. He co-founded the Washington, D.C. advocacy group Public Knowledge in the early 2000s; collaborated with television writer/producer Norman Lear for twenty-five years on political and public affairs projects; and worked with Ralph Nader in the late 1970s and early 1980s. Bollier lives in Amherst, Massachusetts.
Photo credit: Damien Maloney
The author wishes to thank Cameron Conner for his fantastic research and writing assistance; Angela Lorenzo for her beautiful book design; Hugh Dunford Wood for his spritely cover images; and Stuart McMillen for his amazing comic in the book.